About Us
A refreshing approach to commercial property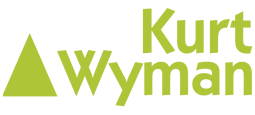 Established in 2011 Kurt Wyman Surveyors provide a range of property services to private clients, local and national companies, local authorities and property companies throughout Gloucestershire. We also undertake work out of county on a regular basis. 
With over 25 years property experience our focus is very much customer based and we strive to achieve a high level of personal service by taking time to understand individual requirements. We pride ourselves on fostering long term relationships with clients.  
With a thorough knowledge of the local property market we are always pleased to have early 'no obligation' discussions to talk through how we may be able to assist.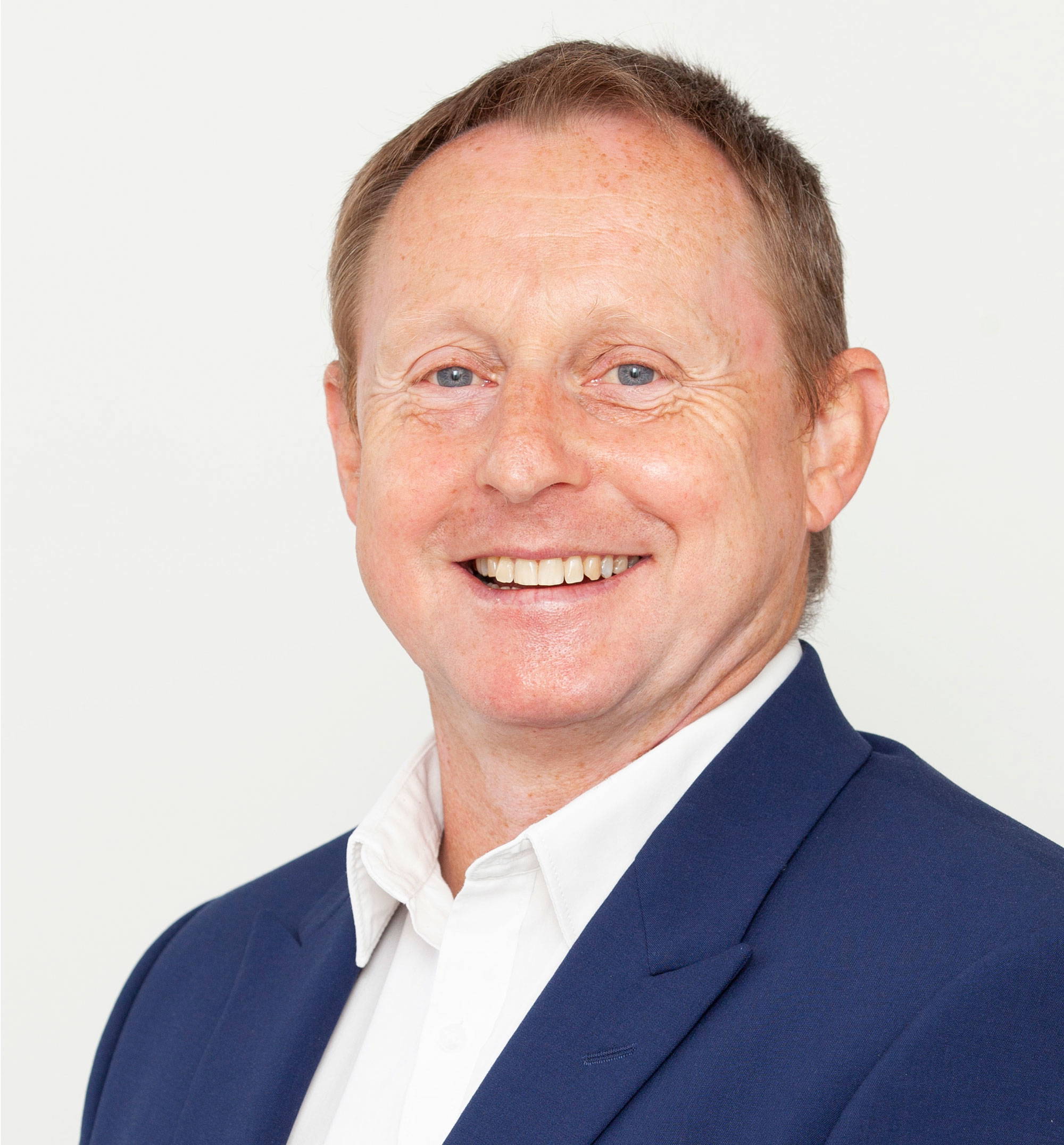 Kurt Wyman – BSc (Hons) MRICS
Director,  Agency & Consultancy
Kurt is a Chartered Surveyor and RICS Registered Valuer with over 25 years experience. Having previously worked for a national surveying practice he founded Kurt Wyman Surveyors in 2011. 
Specialising in the sale, letting and acquisition of offices, industrial units, shops, leisure properties and development sites Kurt also provides strategic property advise to a range of private clients, property companies, businesses, and local authorities. 
Outside work Kurt enjoys sport and the outdoors and tries to keep fit by playing touch rugby, running and walking. 
Samantha Williams
Associate Director, Agency
With many years business experience working for one of the county's largest employers Sam joined the firm in 2012. 
Sam is involved in the day to day running of the commercial agency department and specialises in the sale and letting of offices, industrial units, shops, leisure properties and development sites. 
Outside work Sam enjoys gymnastic strength training and long walks, followed by a decent whiskey!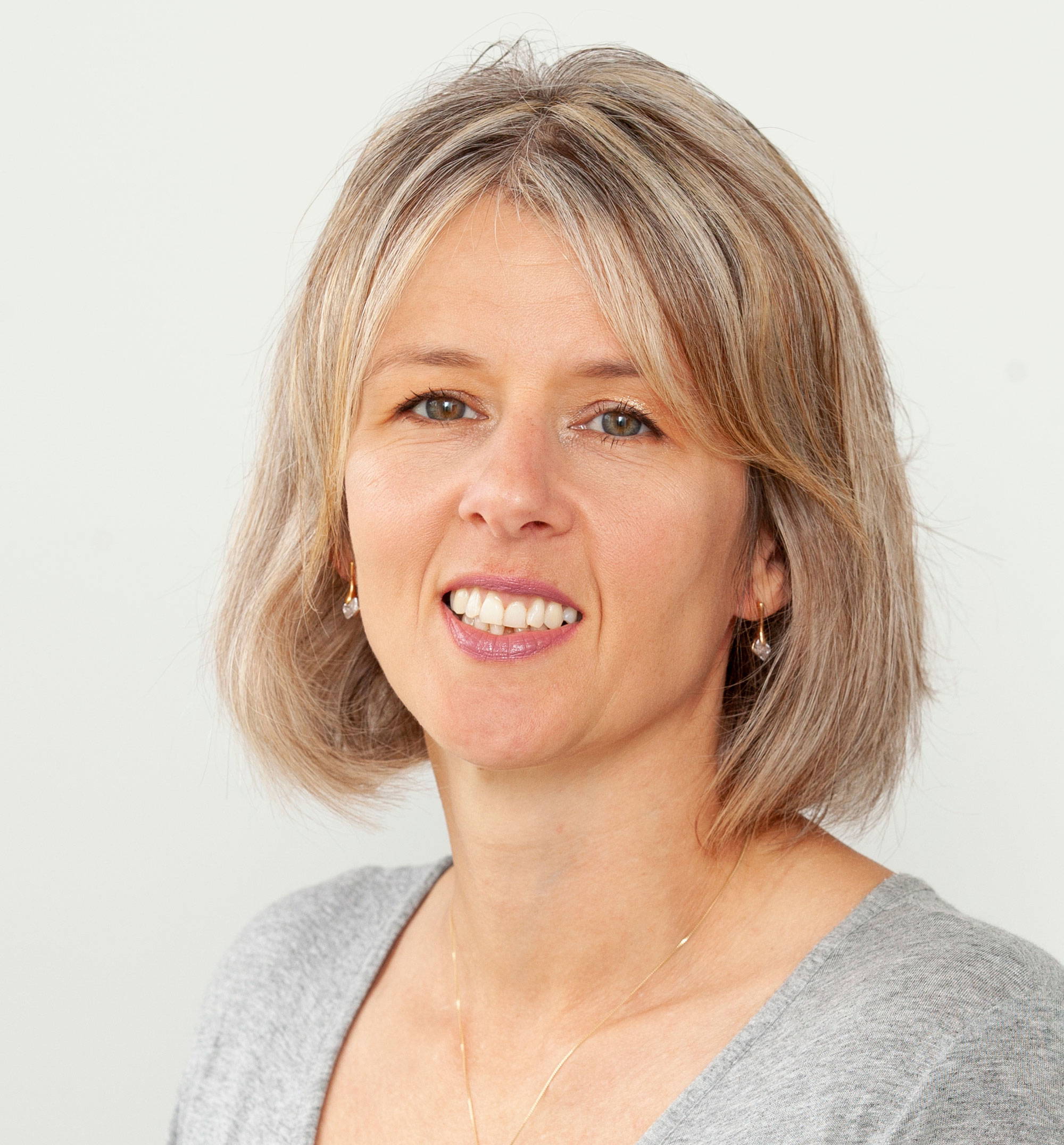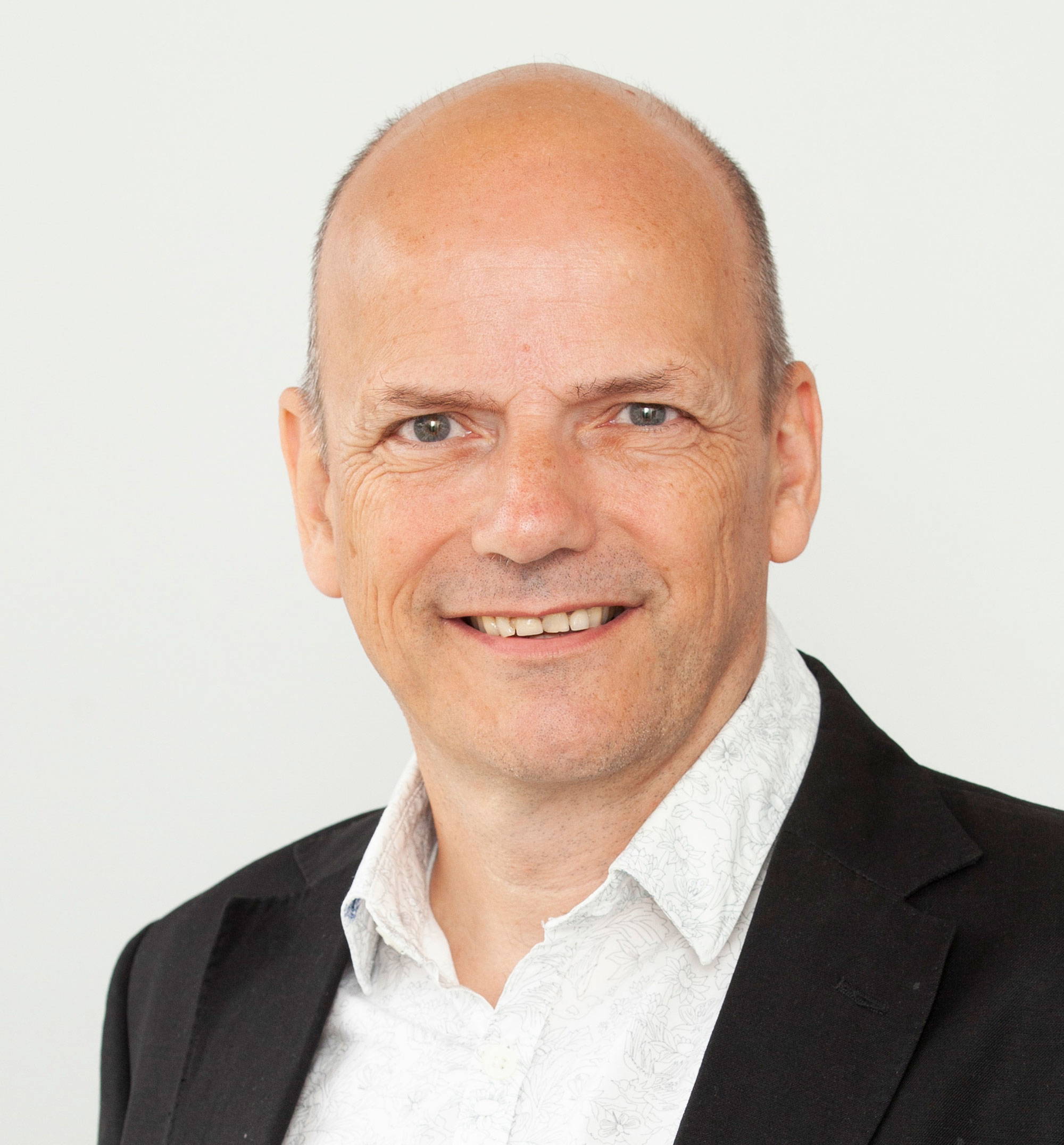 Sean Williams BSc (Hons) MRICS
Associate Director, Landlord, Tenant & Valuation 
Having qualified with a degree in 'Valuation and Estate Management,' Sean has worked for a number of national surveying practices. 
An RICS Registered Valuer, at Kurt Wyman Surveyors he undertakes commercial Valuations, Rent Reviews and Lease Renewals, advising and conducting negotiations on behalf of clients in both the private and public sectors. 
Outside the office, he enjoys both sport and music. Whilst his dodgy knees prevent him from participating with too much vigour in his beloved football and cricket, there is nothing wrong with his lungs, enabling him to sing and play the trombone in a number of different bands. 
Jayne Wilsdon 
Property Management & Investment
Jayne has a BA (Hons) in Music and English and is currently undertaking her APC to become MRICS.
Jayne has worked as the Gloucester Docks Estate Manager since 2006 and been heavily involved in the development and subsequent running of the area as a private estate.  She specialises in Property/Asset Management, dealing with service charge budget management and planned maintenance schedules. She has experience liaising with a variety of stakeholders including private companies, the Local Authority and Charities. Jayne also has experience of project management involving unit refitting and refurbishment, as well as handling all matters concerning Health & Safety compliance. Jayne holds a NEBOSH National General Certificate in this area.

In Jayne's spare time she enjoys reading, holidays with her family and trying to teach her girls a variety of instruments.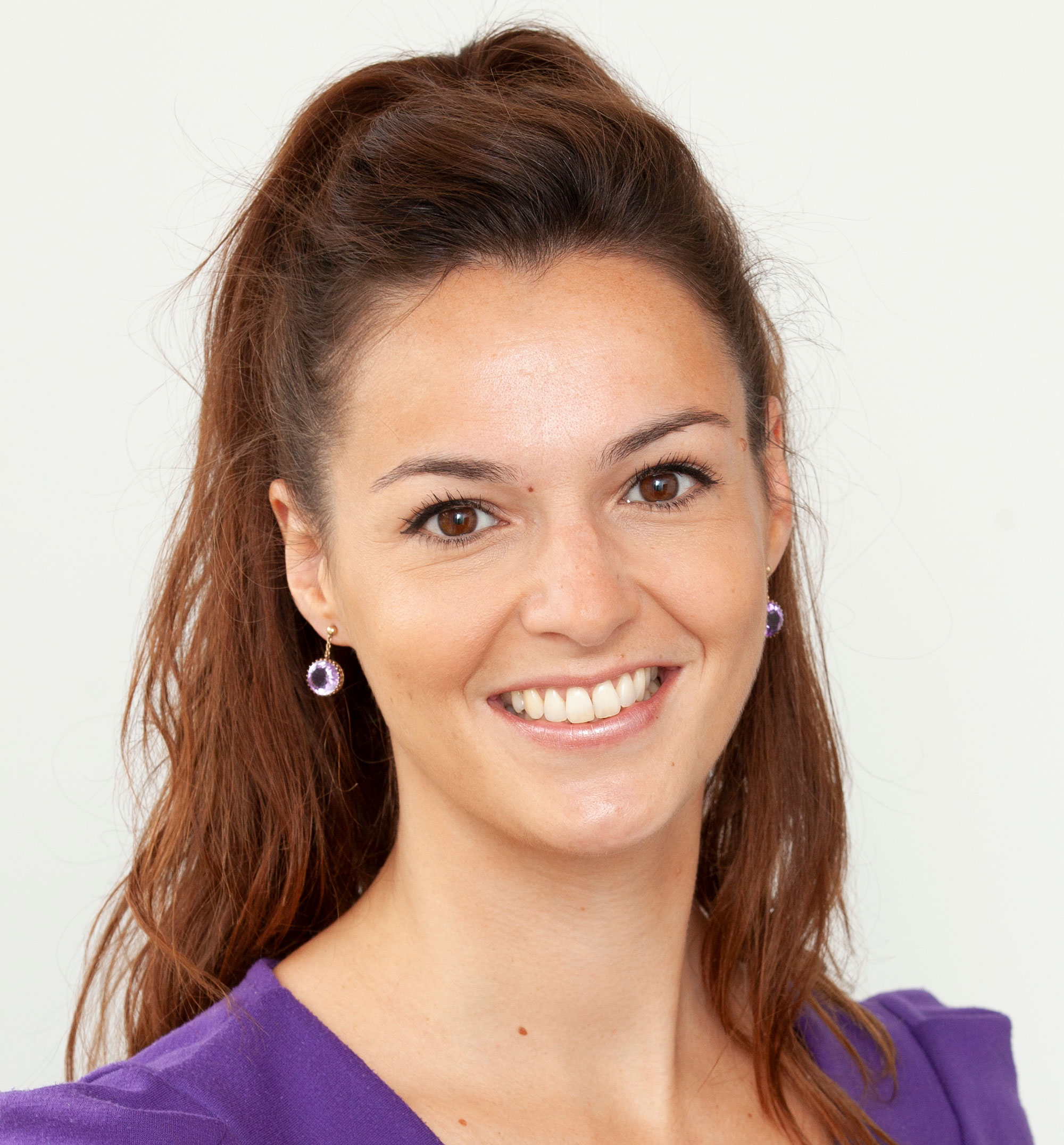 Victoria Clark BA (Hons)
Office Manager 
Having worked as a Business Analyst for a number of years, as well as office management and Director of Operations within the public and charity sectors, Victoria now handles the day to day office management along with responsibility for PR and Marketing. 
Outside work Victoria enjoys song writing, good food, true crime podcasts and a gin and tonic in the garden.  
Emily Kell 
Administrator
Emily joined Kurt Wyman's in 2021 and takes great pride in providing a cheery administrative service to the team and our clients.
When not manning reception or assisting in the varied work we undertake Emily enjoys time with her family and dragging them out for long walks in the country.