Property Management
Protecting Your Investment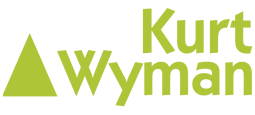 Proactive management of property assets is essential in order to maintain revenue and protect your investment.
We offer a practical and reliable approach to property management from a single property to multi-let buildings, business parks and industrial estates.
Tailored to each individuals requirements.
Collection of rent and service charge
Administration of service charge budgets
Landlord & Tenant Communication
Maintenance of common parts
Management & Inspection of Vacant Property
Marketing of vacant space
Get In Touch
If you have any question, please don't hesitate to send us a message or call today.
Each site is unique and we would be pleased to discuss individual client requirements.
For a discussion regarding your requirements call us on
01452 380064 or alternatively email the team on .
Other Sevices
With a refreshingly straightforward approach we offer a personal service tailored to each individual client.